2023-2024 Options Process
On this page you will find information to help support your child's option choices for their courses for S3 – S6. This page will continue to be updated with support materials, however, there are some materials on the 2022-23 Options Process page which you may also find useful. If you have any questions or concerns at any time, please contact your child's pastoral care teacher via the school office.
Options Choices Interviews
The Option Choices Interviews Information Letter for parents explains the process and dates for the final Options choices. The final Options forms will be issued to pupils on Thursday 2nd March, but are also listed below for your information.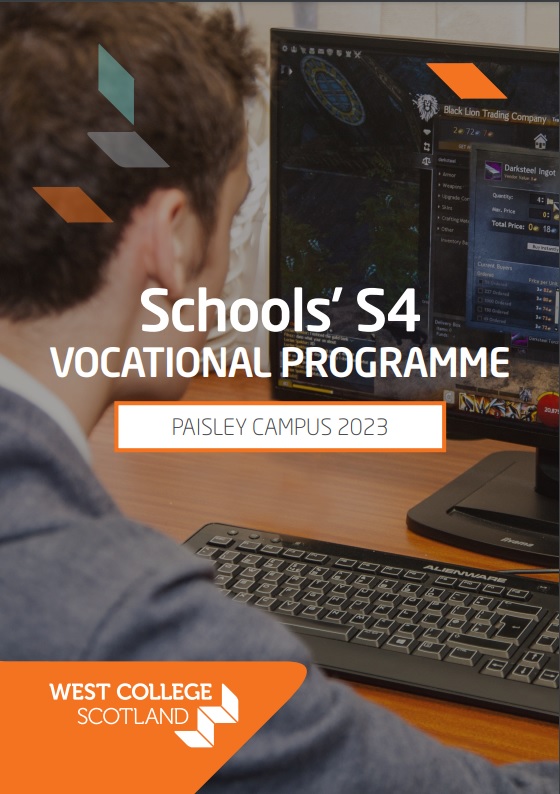 Options Information Evening 10.1.23
On 10th January 2023 we held our Options Information Evening for S2 to S5. You can find the presentation here.
Mock Options Forms
Please find below the Mock Options forms for all year groups. Please take the time to familiarise yourselves with what is potentially on offer. Please note – there is no guarantee that all of the courses on these forms will run.